Check out this interview I did with Louise over on her blog – how about answering the questions yourself or asking your followers? CA x
LouiseBarnardxo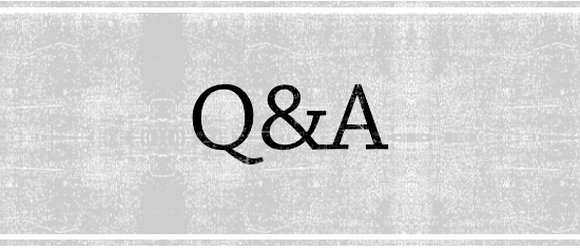 Hello My Lovely Lot,
Yes its been a while but I took a break to try a different blogging platform and found out that it just wasn't for me so have come back to my lovely followers on here.
With that being said I agreed a while back to take part in a Q&A with the awesome @charlottexamy but of course me being me and finding my feet I let her down and took a lifetime to sit down and do it. But here we are 🙂 I hope you guys get just as much enjoyment our of it as I'm sure Charlotte will.
Introduce yourself

:  Louise Anne Barnard, 24 years old, from Horsham West Sussex. I am currently a Front Of House Manager at a gym.
Do you have a 5 year plan if so what is it?: I mean what I want and what happens lets…
View original post 564 more words